Why the Browns Should Sweep the Postseason Awards This Year
Baker Mayfield – NFL Offensive Rookie of the Year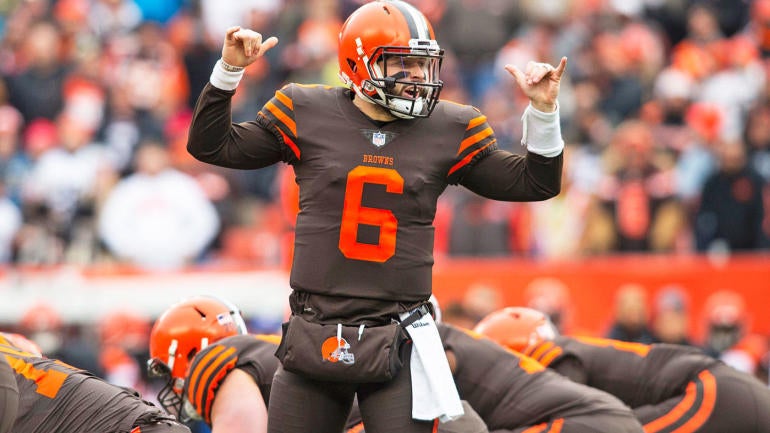 Baker. Reagan. Mayfield.
Scouts and Cleveland fans alike all had their doubts before and after Mayfield was drafted, but he certainly won over the hearts of Browns fans with his eccentric play and overwhelming confidence that long eluded this team.
google.com, pub-2319592412860037, DIRECT, f08c47fec0942fa0
In just 13 and a half games (13 starts), Mayfield tallied 3,725 passing yards, an NFL rookie record 27 touchdown passes, a completion percentage of 63.8 and a QB rating of 93.7. Should Mayfield's numbers under Freddie Kitchens as offensive coordinator continue, his 16-game average would result in a 4,508 yard season with 38 touchdowns.
According to PlayerProfile.com, Mayfield was the 12th ranked QB in completion percentage while pressured (41.8%), the 11th ranked QB in deep ball completion percentage (38.8 %) and the fifth-best QB in red zone completion percentage (68.6 %).
Mayfield's closest competition for the award would be New York Giants RB Saquon Barkley. While his 1,307 yards and 11 touchdowns both topped all rookies and ranked second and fourth in the league, respectively, Barkley's efforts did not factor much into the success, or lack thereof, to his team's success.
Mayfield, on the other hand, was more responsible for the Browns' success as all seven of the team's wins came in Mayfield's 14 appearances and 13 starts at quarterback.
About Author