What About Kemba Walker and Nicolas Batum?
Nicolas Batum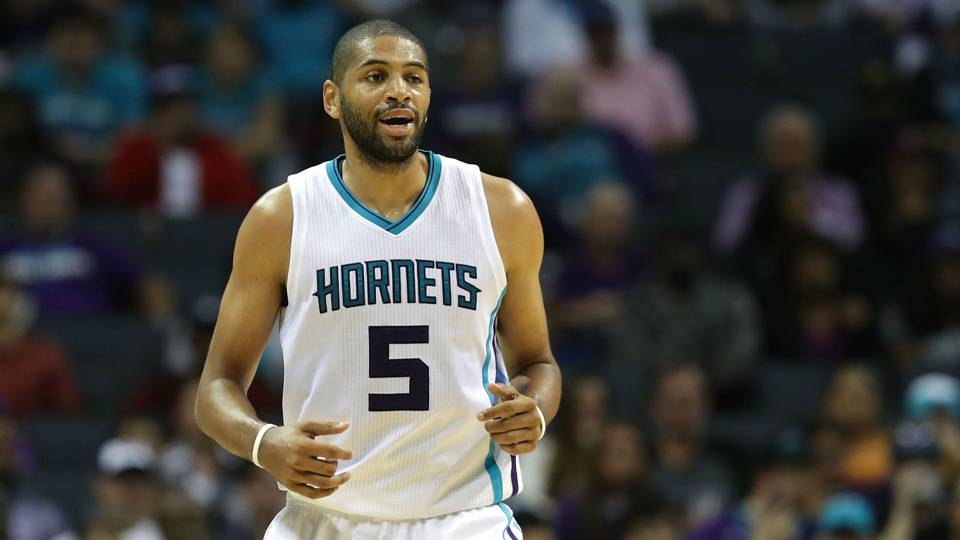 Nicolas Batum is not a lockdown defender, but he is able to use his size at 6'8″ to play both shooting guard and small forward and defend both positions at an above average ability. The Cavs thought they were getting their go-to wing defender in Jae Crowder, but he has underperformed on both ends of the court. Bringing in a new face and a veteran in Batum may be able to spark an improvement on the defensive end due to Batum not currently being influenced by the negative vibes coming from the Cavs locker room.
google.com, pub-2319592412860037, DIRECT, f08c47fec0942fa0
Yes, the team needs a rim protector and Batum is not that, but the three-point ball has become more important in today's game than scoring in the post. Having a player capable of covering three-point shooters and running them off the line can dramatically improve the team's defense and be the difference between a win and a loss. After all, the team escaped with an overtime win against the Timberwolves Wednesday night while surrendering 138 points.
Again, the offensive side of the ball is not the team's problem, so Batum's career scoring average of 12.1 PPG and season average of 12.2 PPG should not prove to be a problem.
About Author