Three Players to Tame the Indians Injury Bug
Hanley Ramirez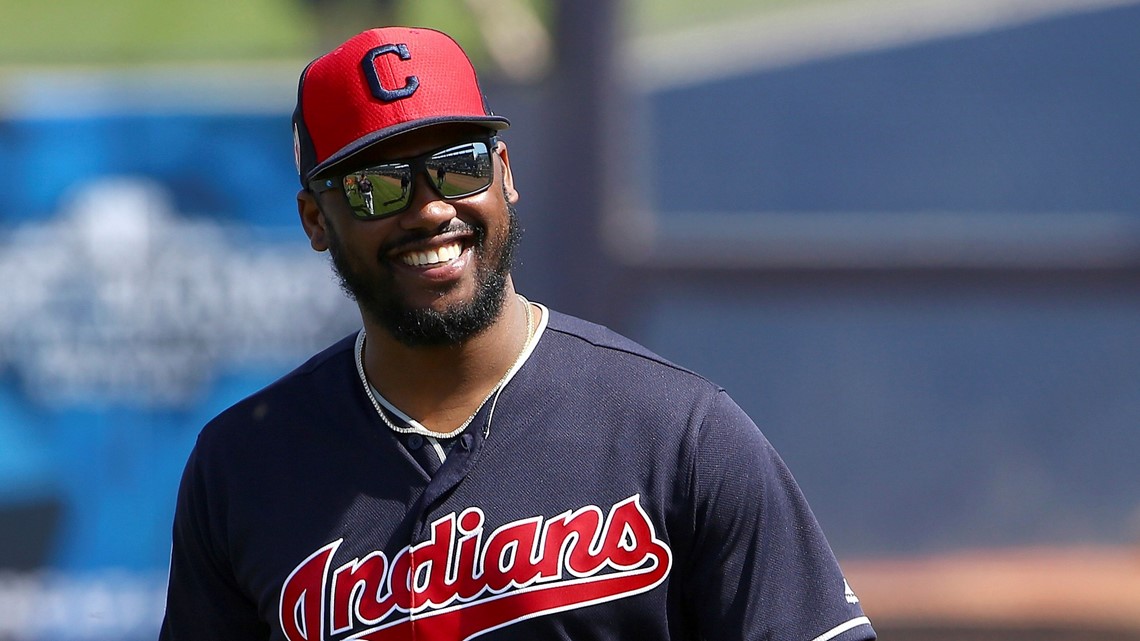 Hanley Ramirez is a bit of a wild card, so choosing him may be a controversial pick, but give it a shot.
If Ramirez is able to recapture his productivity from just his first two years in Boston, that's not too much to ask, right? (.271/.332/.472, 49 HR, 164 RBI)
With productivity from Ramirez and Santana at the 1B/DH spot, it may cause a chain reaction of easy defense and free swinging at the plate by other players because gone are the days of Ramirez as an above-average middle infielder.
Ramirez, Santana, continued growth by OF/1B Jake Bauers and the steadiness of Jose Ramirez should be enough the keep the Indians' offense moving.
Not to mention, Eric Stamets and Brad Miller, Lindor and Kipnis' respective replacements, appear to be more than capable to fill in the holes up the middle until their returns.
This Indians team might not be so bad after all. It is just the AL Central, right?