Is it Time For a New Fifth Starter in the Rotation?
Ryan Merritt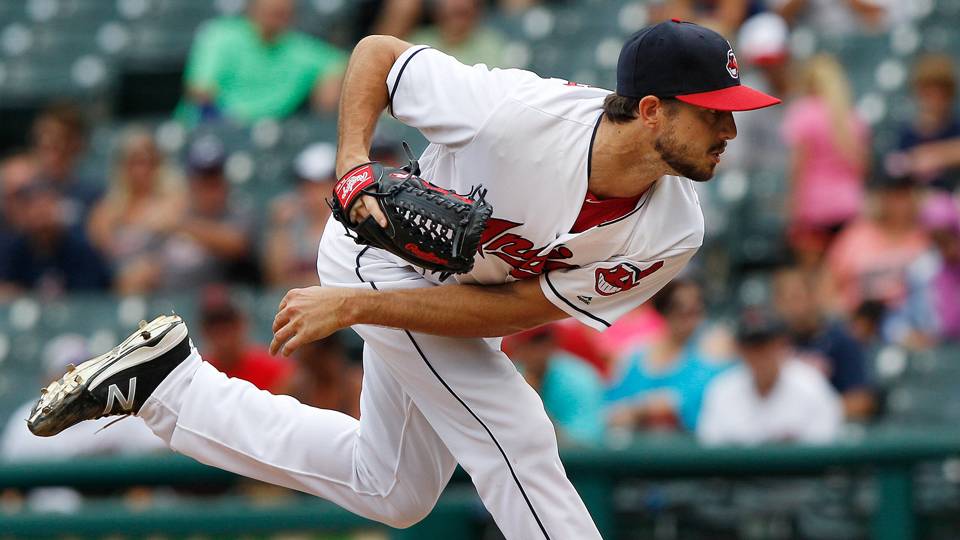 Ryan Merritt, 2016 ALDS hero, is also currently out with an injury and on the 10-day DL with no timetable for his return, but that shouldn't exclude him from this list.
Merritt has not made many appearances with the big league club but, when he does, he makes it count. In three spot starts over the past two seasons, Merritt holds career numbers of a 3-0 record with a 1.71 ERA in 31.2 innings pitched. For those keeping count, that's a 162 game average of 15-0. Not bad for a left-handed version of Josh Tomlin.
Already a part of the 25-man roster and on the big league roster, Merritt deserves a shot at making the starting rotation given how well he has performed in each of his major league starts. Not to mention, each start has come with some form of pressure (four spot starts, including his lone playoff start).
Click next page!