How This Draft Will Forever Shape The Cavs Future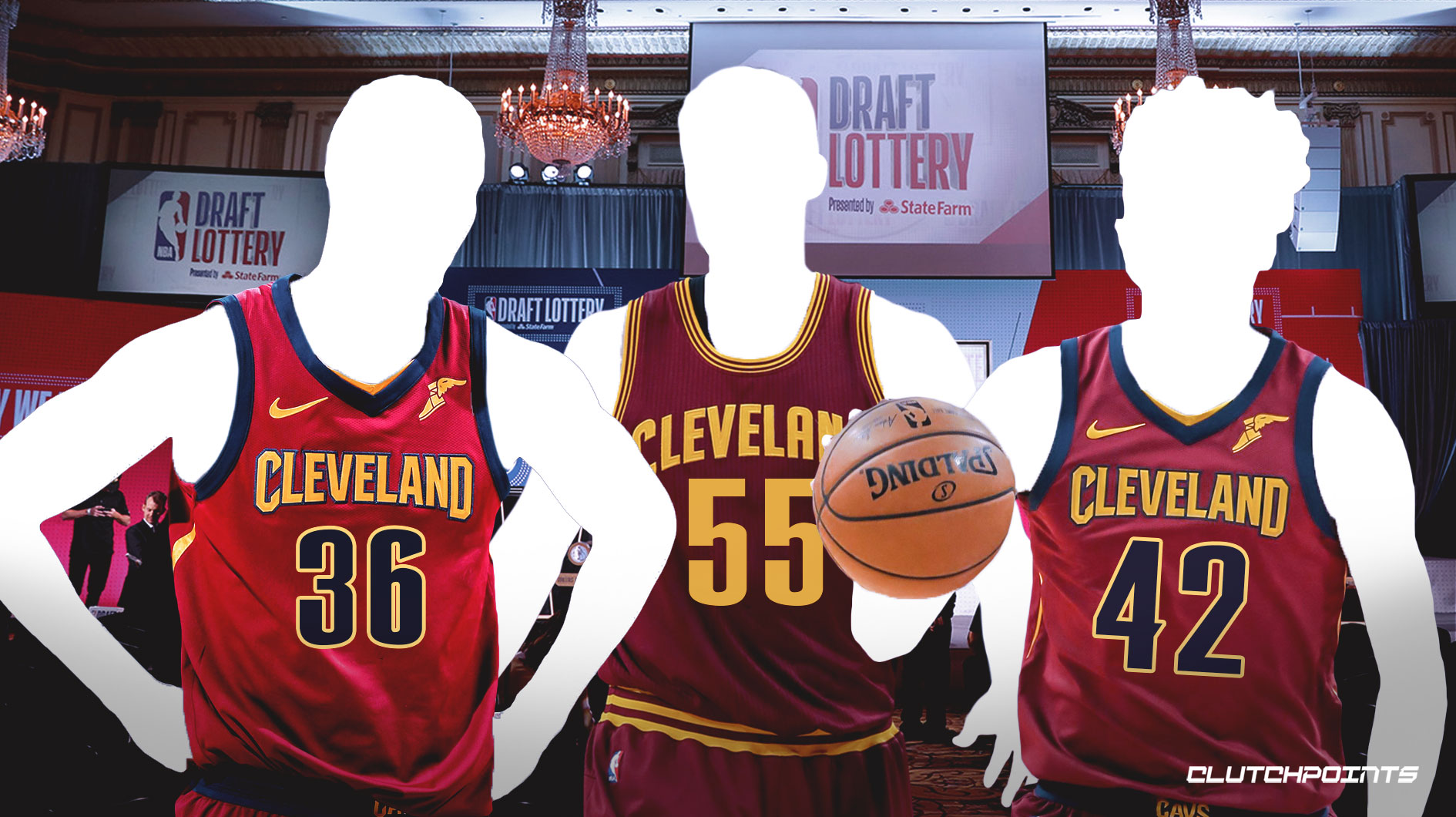 Right now, the Cavs are in a bit of a rebuilding mess. They have two big men in Kevin Love and Andre Drummond on large contracts who seem like they don't want to be there, and two of their top prospects, Collin Sexton and Darius Garland, play the same position. Even though this is not the most talented draft in a while, the Cavs really need to hit big this June, or whenever the draft will be.
First off, the bad possibilities. This would be if the Cavs fall out of the top three draft spots, and none of the top prospects like Anthony Edwards or James Wiseman are left. Considering how the Cavs current young core isn't looking compelling, it could leave them in mediocrity for years to come, with no star talent and not being a  prime free-agent destination.
google.com, pub-2319592412860037, DIRECT, f08c47fec0942fa0
Secondly, the possibility of trading the pick. Since the next couple draft classes beginning in 2021 are considered to be some of the best in recent memory, there is a very real possibility a team could want to stockpile picks for the next couple years. So why shouldn't it be the Cavs? Because of how weak this year's draft class is considered, they may not get as high as a pick, but it could be just as valuable. They could go after players like Cade Cunningham, Jalen Green, Evan Mobley or Jonathan Kuminga who all potentially have higher ceilings than anyone in this year's class. As long as things go as projected, the Cavs could have two top ten picks in one of the best classes in recent memory.
In conclusion, the chance where the Cavs can get lucky, get a top-three pick this year, and select one of the few studs in the draft. This would be a pick like James Wiseman, Anthony Edwards, or LaMelo Ball. Drafting either Ball or Edwards would most likely lead to a Garland or Sexton trade: trading Garland if they select LaMelo, and Sexton if they select Edwards. Even though sources have said the Cavs would be into drafting LaMelo and running a three-guard system, that's most likely a false rumor the Cavs are putting out there.
No matter what happens during this year's draft, this will go down as a defining offseason for the Cavs future.
About Author