How Game 6 Could Shape Future of the Cavs, LeBron and His Legacy
LeBron's Legacy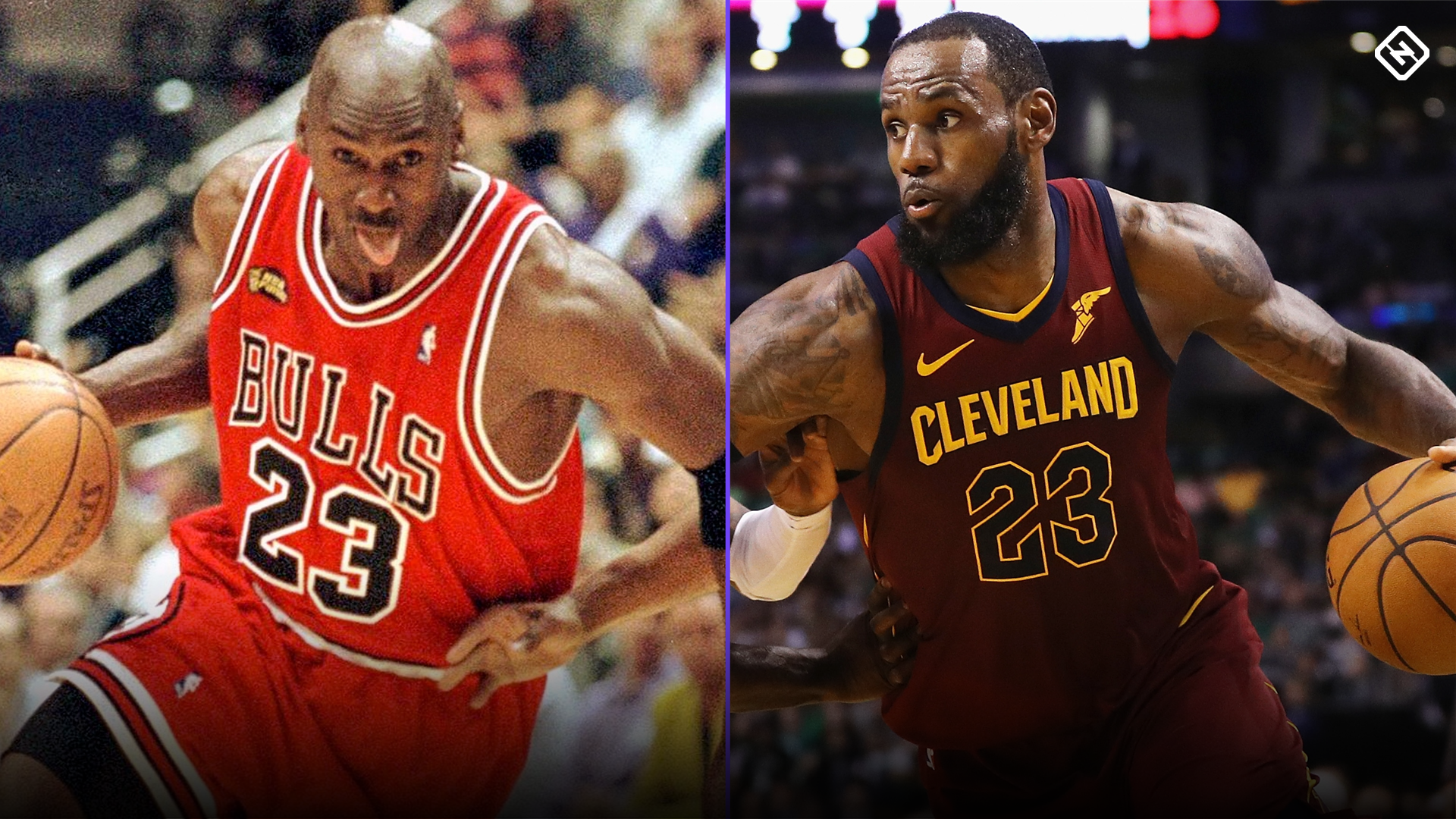 Right now, you either love LeBron or you hate LeBron and that goes a long way in the Greatest of All-Time (GOAT) discussion. LeBron has been nothing short of tremendous this season and he looks even better during the playoffs. People have increasingly felt more comfortable bringing LeBron into the conversation and comparing him to Michael Jordan.
All bias aside, he absolutely belongs in the conversation and most of his numbers compare favorably against Jordan and if you take his playoff numbers alone, LeBron is close to passing or has already passed a number of statistics, further establishing him as the second-best player of all-time at minimum, but don't tell Skip Bayless that.
What would the public perception of LeBron be should he lose to the Kyrie-less Celtics and his run of consecutive finals appearances ends at seven? What if the Warriors are eliminated by the Rockets and LeBron misses his chance at a fourth championship against a weaker team compared to the almighty Warriors and then he bolts Cleveland for a second time because he couldn't get it done? These questions are hypothetical but very much possible should he lose this round.
Of course, not all people are ready to name LeBron the GOAT, but the conversation would certainly come to an end if LeBron sees an unceremonious exit this round. Say what you want about the man, it would not look good if LeBron and the Cavs flop out of the playoffs.