Five Hot Takes for the Indians 2018 Season
Yandy Diaz Platoons with Giovanny Urshela at 3B for Most of Year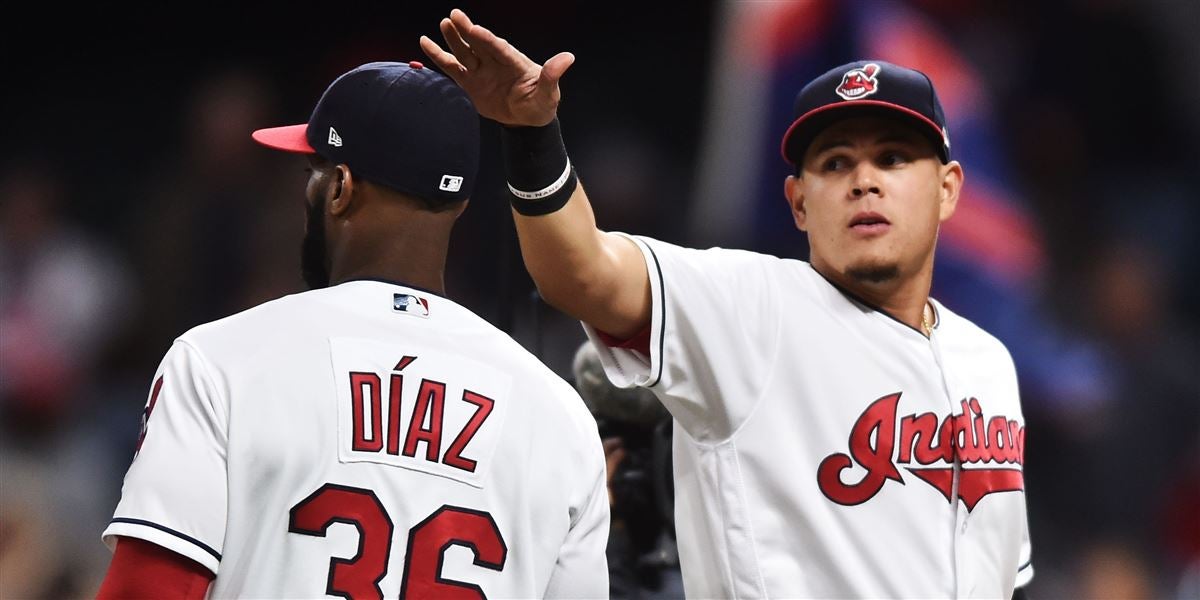 Given that Jose Ramirez will be moving to second base, this will once again create a hole in the infield that needs to be filled.
google.com, pub-2319592412860037, DIRECT, f08c47fec0942fa0
Yandy Diaz began the 2017 season as the Opening Day starter at third base before being sent back to Triple-A to work more on his offense. While Diaz did reappear later in the season, it was clear that he had some things he needed to work on to make sure he stayed in the big leagues.
Look for Diaz and defensive stalwart Giovanny Urshela to split time manning the hot corner for the Tribe this year. Both players are above-average defensively and have shown flashes that they could be here for awhile. It will take both of their efforts offensively to make a productive third baseman, all while still falling short of the usual starting third baseman that plays out of position.
About Author