Fashion and Football: The Uniform History of the Cleveland Browns
1961-2014: Tradition or Stagnation?
In 1961, the team abandoned the numbered helmets and the traditional Browns uniform was born. There were some slight modifications over the years, like the addition of orange pants during the Browns' Kardiac Kids days of the late 1970's into the early '80's. Unfortunately for the orange pants crowd, this look did not last for more than a few seasons. In 2008, the team added solid Brown pants to their uniform repertoire, worn during the fateful Thursday night game against the Bills in 2013. In the early 2000's the team's face masks were also changed from white to grey for some unknown reason. The "traditional" Browns look was unfortunately not their best. The uniforms were lacking, just like the teams that wore them. 
google.com, pub-2319592412860037, DIRECT, f08c47fec0942fa0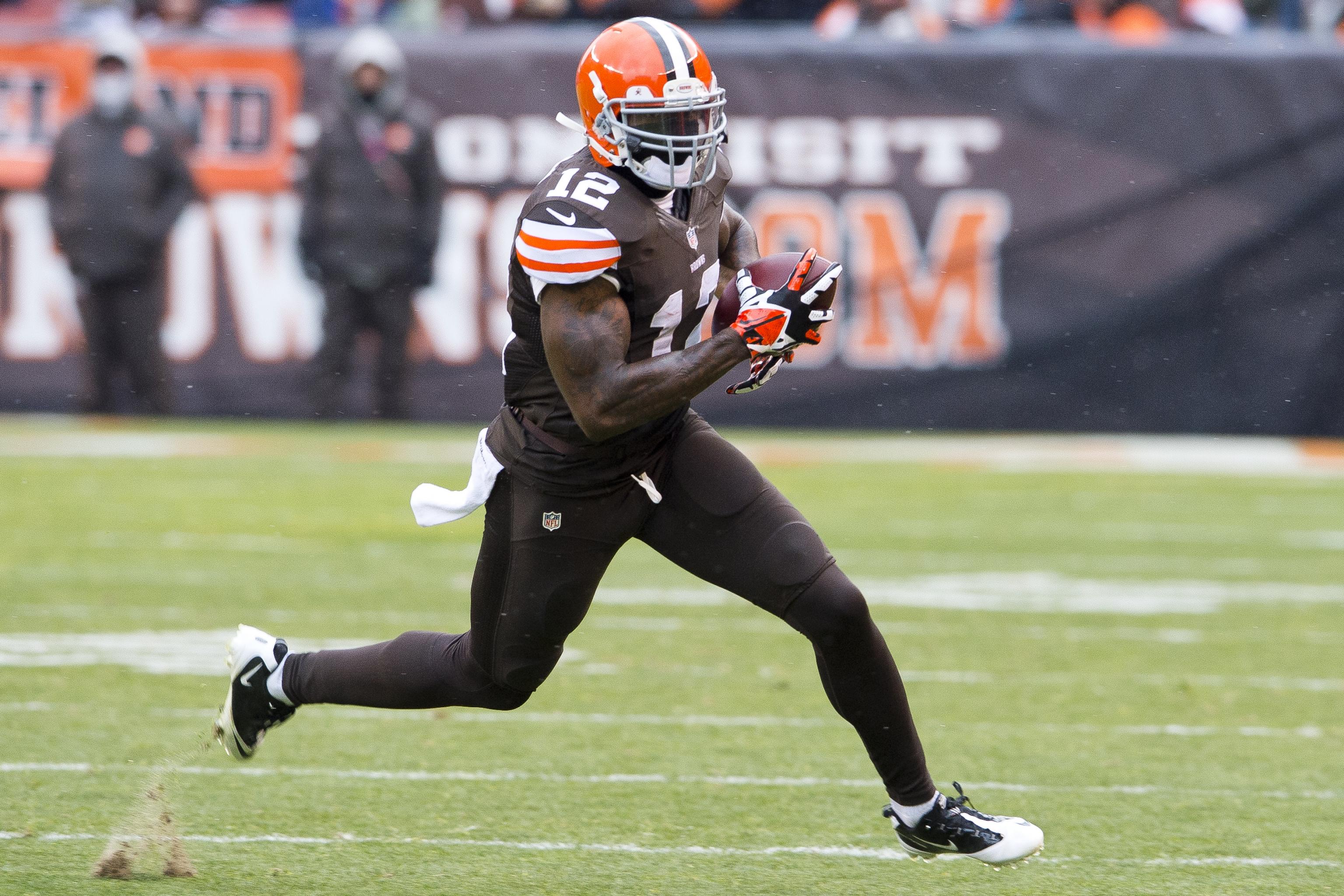 About Author