CST Round Table for the 2018 Cleveland Browns Season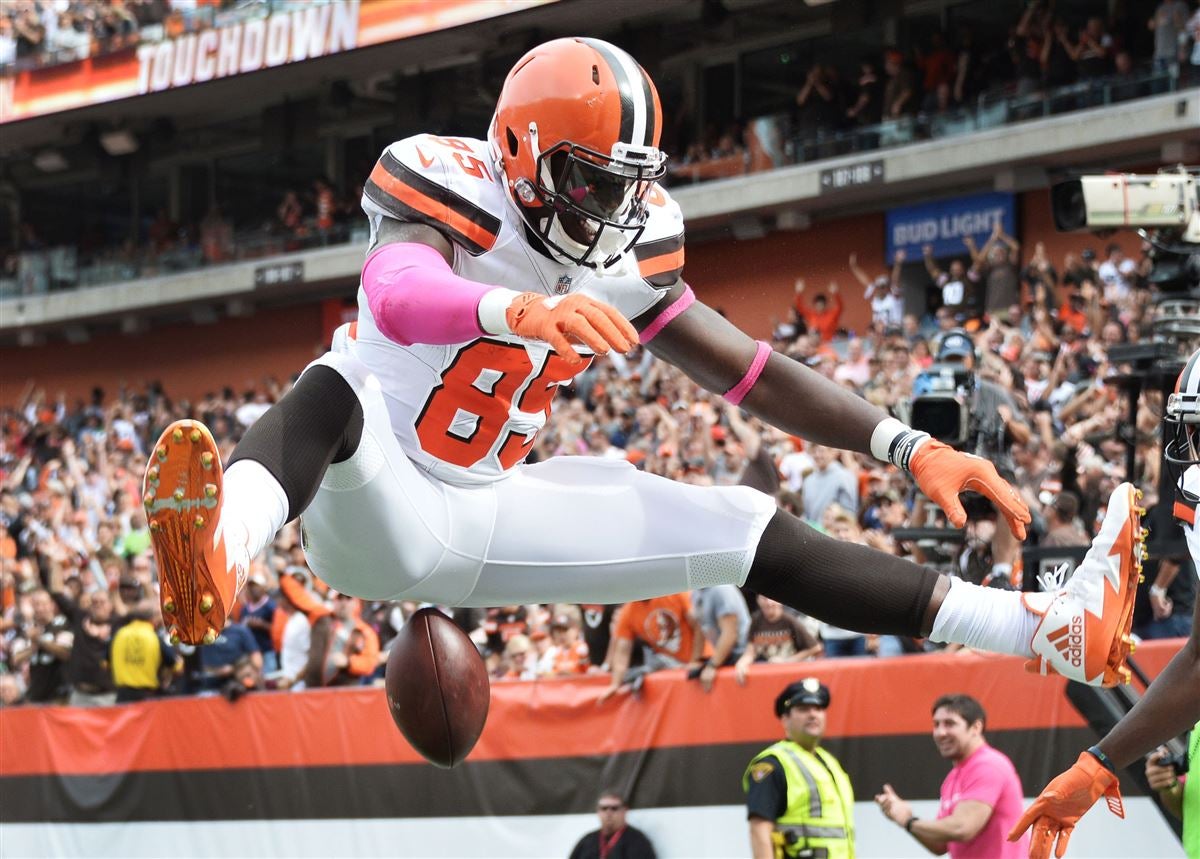 6) Who is your "Player to Watch for" this season?
Kozimer – The player I'm watching is Austin Corbett, the rookie from Nevada. Corbett has the chance to fill at major need at tackle heading into the preseason. If the rookie can protect the blind side, he could be well on his way to replacing the newly departed Hall of Famer in Joe Thomas.
google.com, pub-2319592412860037, DIRECT, f08c47fec0942fa0
Shuki – David Njoku. I think he had moments of brilliance but also many rookie mistakes. If he limits those mistakes, we can possibly see a top-12 TE in the league by year's end.
Ickovitz – David Njoku. Tight ends always do better in year two and (Quarterback) Tyrod Taylor does a good job getting the ball to tight ends.
Click next page!
About Author