2018-19 Season Outlook on Key Second-Year Players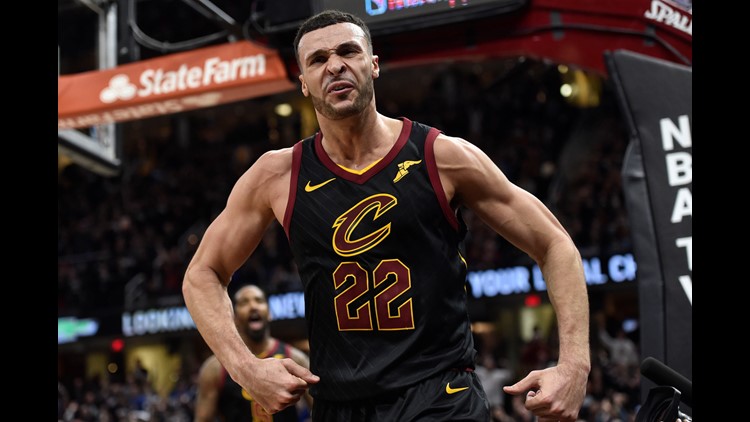 Larry Nance Jr
Last, but not least, leave it to the hometown kid to bridge two generations of Cavs fans with his play.
While donning his father's retired jersey number, Nance will look to build off a promising finish to the 2017-18 season and become a secondary Tristan Thompson off of the bench, but in all the good ways. During multiple games last season, Nancy looked like the only player on the team that played with any sense of energy, invoking a visual that Thompson provided the team during its 2016 championship run.
Nance is not your prototypical big man, but he's perfect for this Cavaliers team. With Thompson most likely re-entering the starting lineup alongside Love, Nance can provide that offensive spark with his energy and hustle when the team may need it the most.
Nance was able to post career-highs in PPG and RPG with 8.9 and 7.0, respectively. Look for numbers like these to continue, along with intangibles that won't show up in the box score.