2018-19 Season Outlook on Key Second-Year Players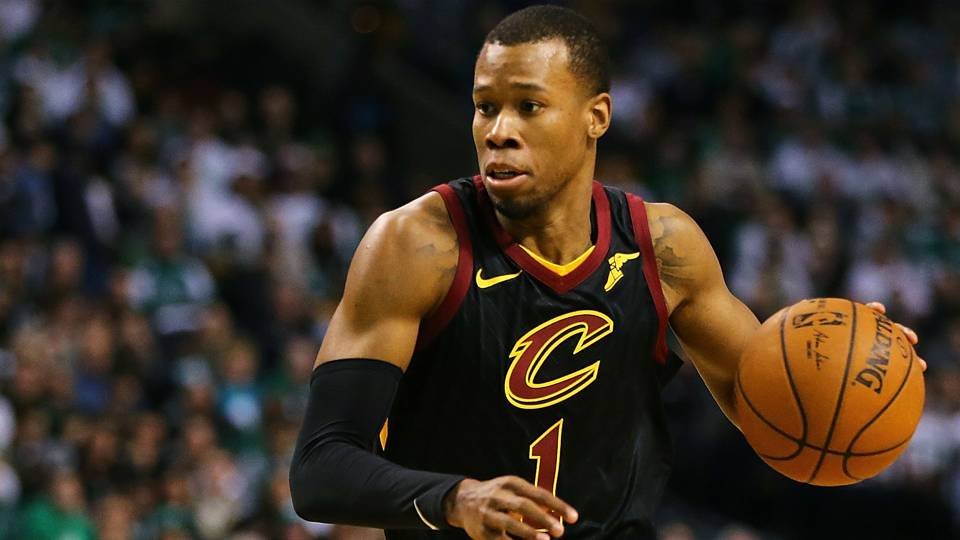 Rodney Hood
Probably the biggest wild card of the group, Rodney Hood certainly was a hit or miss during games and with the fans last season.
Hood started the season with the Utah Jazz and was able to produce respectable numbers that included scoring 16.8 PPG. For whatever reason, all that changed once Hood got to Cleveland. Hood's "respectable numbers" dropped almost across the board and it looked as if Hood completely lost his confidence, including being taken out of a playoff game for passing up an open mid-range shot.
If the pressures to perform on a winning team is what affected Hood's playing ability, then all bets should be off for this season right? Why can't Hood get back to nearly 20 PPG while shooting a decent 40 percent from three? The answer is that he can. Hood can very well be a starter on this team and will have the room to work when necessary, except when Clarkson is on the floor (he loves him some him, remember?).
If Hood can perform like he did during his two games in the Finals last year, there's no doubt he can be a key piece to a low-seeded playoff team.