2018-19 Season Outlook on Key Second-Year Players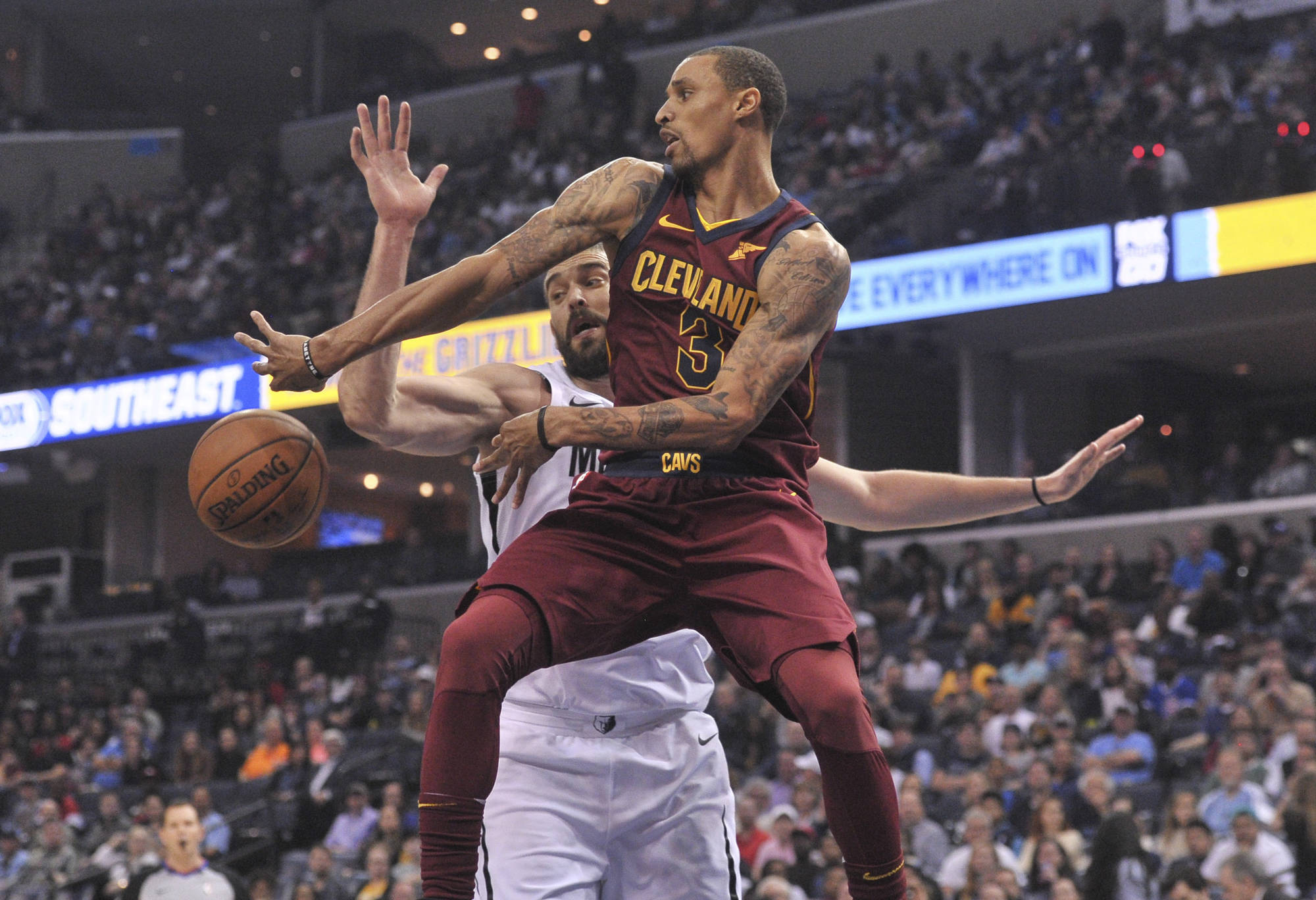 George Hill
In an mid-season transition to the Cavs that did not go as well as Clarkson's, George Hill struggled to find his mark in Cleveland last season.
Leading the league in 3P% at the time of the trade in February, Hill formed into a different player while donning the wine and gold. Hill kept his role as the team's starting point guard and was able to shoot 51 percent inside the perimeter and 80 percent from the charity stripe, but his three point percentage dropped from 45 percent to 35 percent, effectively negative a main reason in acquiring him.
With the Cavs drafting Collin Sexton and holding on to Clarkson, it would not be surprising to see Hill relegated to the backup PG role while providing spot up threes and a veteran leadership in the locker room. If Hill does the former at an effective rate, Hill could see his name pop up in trade rumors again around the trade deadline.
However, Hill performed his best last season while playing for a non-playoff team in the Sacramento Kings. Maybe a return to this level of production is possible.
We'll have to wait and see.